L3 NIGHT VISION DEVICE SUSTAINMENT UPGRADE

L3 NIGHT VISION DEVICE SUSTAINMENT UPGRADE
THE CUSTOMER:
All DoD Branches
THE CHALLENGE:
L3 Insight Technology's PVS-14 Night Vision Device (NVD) is the most versatile Mil-Spec monocular in the world. It can be mounted on a helmet to use with either the left or right eye or used as a hand-held device. It comes with the highest un-filmed 2376 FOM white phosphor tubes available.

There is a large inventory of standard green phosphor PVS-14s in the military today, but L3 Insight Technology's improved white phosphor technology allows for greater target detection and recognition.
Lastly, some of these units have been in the field for 12+ years and may be in disrepair, missing parts from the original kits or beyond their service life.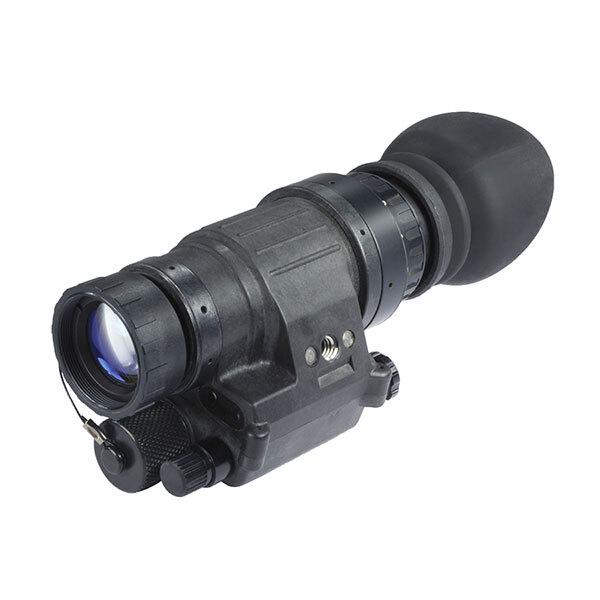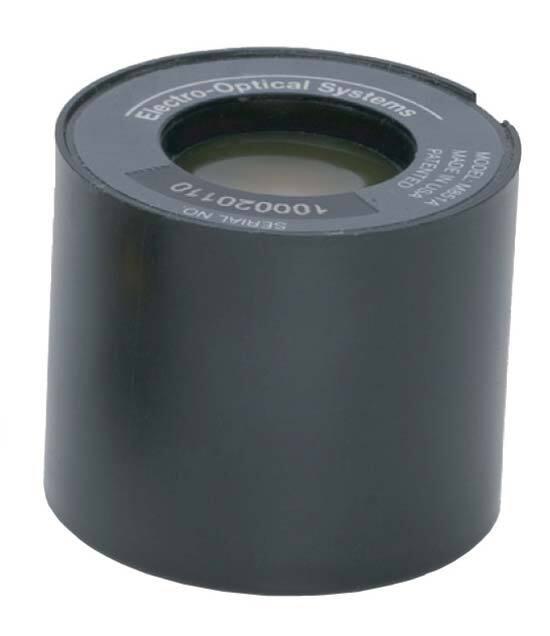 THE SOLUTION:
ADS and L3 Insight Technology worked together to offer customers an easy way to replace the PVS-14 green phosphor tubes with new white phosphor tubes.
WHITE PHOSPHOR TUBES
White phosphor decreases eye strain, is easily integrated with other technologies (thermal-fused, etc.), and ultimately increases survivability by allowing warfighters to complete their mission accurately and effectively.Benefits:Lowlight and nighttime maneuvers appear more natural in black and white, with added contrast detail in shapes and shadows providing the operator with more visual information for assessment and acquisition.White phosphor offers various shades of intensity between black and white (over black and green), resulting in better contrast and depth perception.There is a marked difference in operational time going from approximately four hours for eye strain with green phosphor to 10 hours for eye strain with white phosphor.
THE COLOR OF MONEY
There's no question as to why a command or unit wouldn't want to replace their green phosphor tubes with white phosphor. For DoD, the issue in readily replacing night vision devices comes down to budget or the color of money. It's much easier to get approval for a sustainment upgrade on a product because it's considered a modification as opposed to buying a new product.
How to buy:
Customers can order just the white phosphor tubes and replace them at the Unit level.

This would essentially give them a new PVS14 in white phosphor around the same cost of ordering a new PVS14.

Customers can send their used units back to L3 Insight Technology for upgrading.

They can choose from either a repairing of any minor defects or opt for a complete re-kitting.
The cost is actually equivalent to or cheaper than the unit purchasing the tubes while basically getting a new night vision device.
Our site uses various cookies to improve your experience. Cookies may collect your personal information, such as IP address or device identifier, which we may share with our analytics and advertising partners. You may opt out of certain cookies if you wish, and doing so may limit some features of the site.
Strictly necessary cookies are required to enable the basic features of this site, such as providing secure log-in or adjusting your consent preferences.
Functional cookies help perform certain functionalities like remembering your preferences and settings.
Performance cookies are used to understand and analyze the key performance indexes of the website, which helps in delivering a better user experience for the visitors.
Analytical cookies are used to understand how visitors interact with the website. These cookies help provide information on metrics such as the number of visitors, bounce rate, traffic source, etc. Personal information obtained from these cookies may be shared with third party analytics partners.
Advertisement and Targeting cookies are used to provide visitors with customized advertisements based on the pages you visited previously and to analyze the effectiveness of the ad campaigns. Personal information obtained from these cookies may be shared with third party advertising partners.