FIRE RESISTANT ENVIRONMENTAL ENSEMBLE (FREE)

FIRE RESISTANT ENVIRONMENTAL ENSEMBLE (FREE)
THE CUSTOMER:
U.S. Army Program Executive Office Soldier (PEO Soldier)
Product Manager Soldier Clothing and Individual Equipment (PM SCIE)
THE CHALLENGE:
Warfighters face a broad range of environmental threats on the battlefield. Operational climate temperatures can range from -10°F to 110°F and flame threats such as flash fires are ever-present, especially for vehicle and air crews.
PEO Soldier PM SCIE developed a requirement to design, manufacture and field a fire resistant environmental clothing system for its combat vehicle crewman and aviation troops.
THE SOLUTION:
An advanced, completely fire resistant clothing system based on modern U.S. Army layering systems and engineered to be functional whether riding, flying, or on foot. The Fire Resistant Environmental Ensemble (FREE) uses the latest textile science and FR technology to keep the warfighter protected, comfortable, dry, and warm across a broad climate range.
The Army conducted comprehensive testing and evaluation to determine which commercially designed system best met the requirement. ADS was awarded the contract and we managed the complete supply chain for the FREE system. Our success with the program was a direct result of extensive collaboration with state-of- the-art fabrics, yarn, and fiber manufacturers.

Completely FR: Fire resistant throughout for warfighters at greater risk of fire threats.
Integrated: Available in OCP or UCP and integrates with the FR ACU, iCVC, and A2CU.
Versatile: Configurable to address personal climate tolerances.
Breathable: Lightweight with high moisture movement to keep body dry and comfortable.
Extreme Protection: Enhanced comfort and protection from – 40 ̊F to 60 ̊F.
Improved Design: Athletic fit for enhanced layering, freedom of movement, and reduced bulk.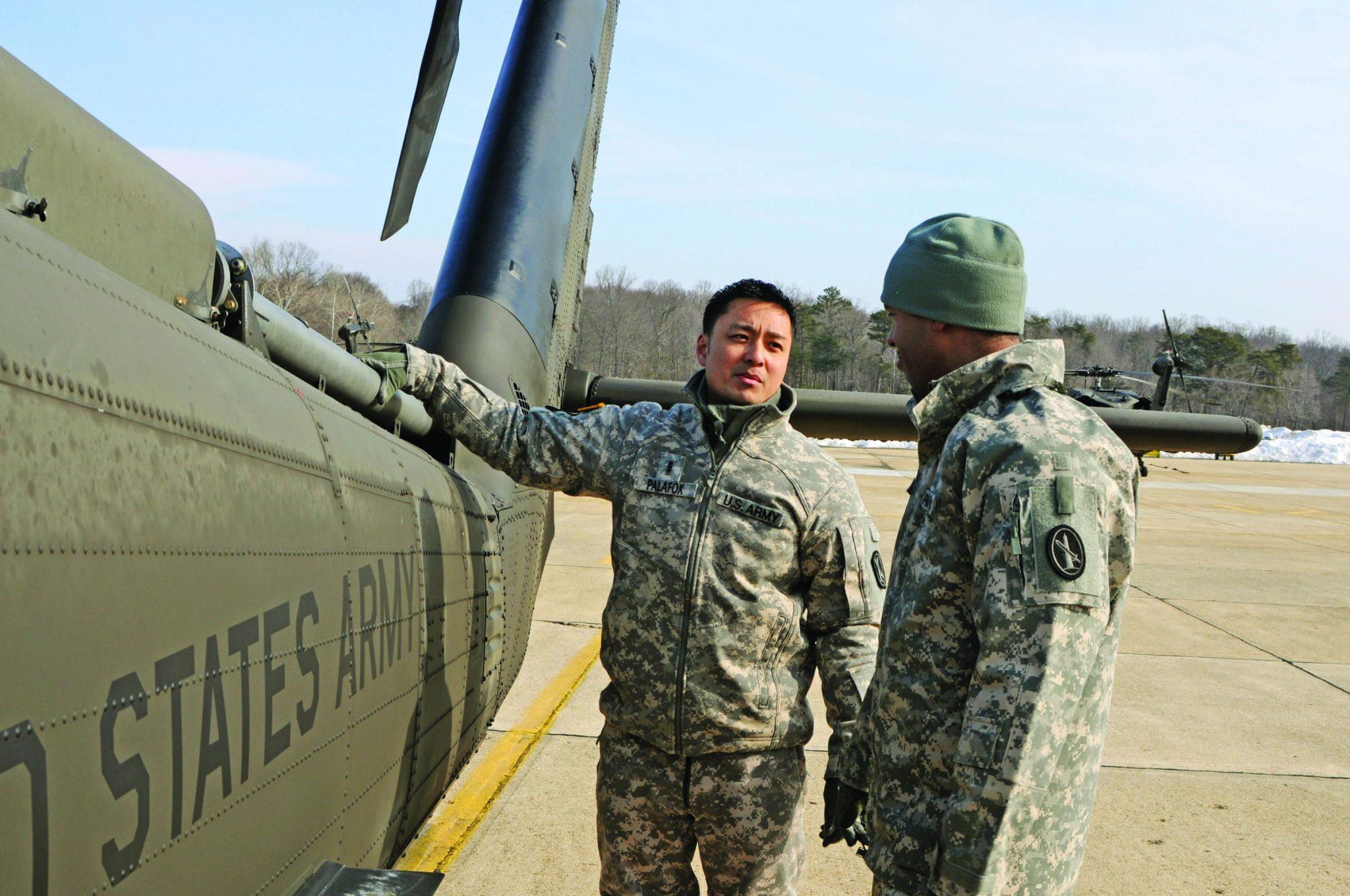 Our site uses various cookies to improve your experience. Cookies may collect your personal information, such as IP address or device identifier, which we may share with our analytics and advertising partners. You may opt out of certain cookies if you wish, and doing so may limit some features of the site.
Strictly necessary cookies are required to enable the basic features of this site, such as providing secure log-in or adjusting your consent preferences.
Functional cookies help perform certain functionalities like remembering your preferences and settings.
Performance cookies are used to understand and analyze the key performance indexes of the website, which helps in delivering a better user experience for the visitors.
Analytical cookies are used to understand how visitors interact with the website. These cookies help provide information on metrics such as the number of visitors, bounce rate, traffic source, etc. Personal information obtained from these cookies may be shared with third party analytics partners.
Advertisement and Targeting cookies are used to provide visitors with customized advertisements based on the pages you visited previously and to analyze the effectiveness of the ad campaigns. Personal information obtained from these cookies may be shared with third party advertising partners.