FEATURED /// Apr 30, 2021
InVeris & Infinadeck: The Evolution of VR Military Training

InVeris & Infinadeck: The Evolution of VR Military Training
Virtual training is a core component of military weapons qualification and familiarization. Soldiers do not purely train by running drills together, but through real-time virtual simulations as individuals, team, and collective supported by Doctrine.
As technology rapidly advances, so do the opportunities in Army virtual training solutions. Today, first responders and U.S. Military personnel can utilize virtual reality (VR) technology to prepare for any combat situation.
VR technology offers unique value to the Army and other servicemembers.
Advances in Virtual Reality Military Training
Military virtual reality technology began with life-like projection based virtual training systems and immersive training modules. These were driven by a need to qualify and train while significantly saving costs on ammunition.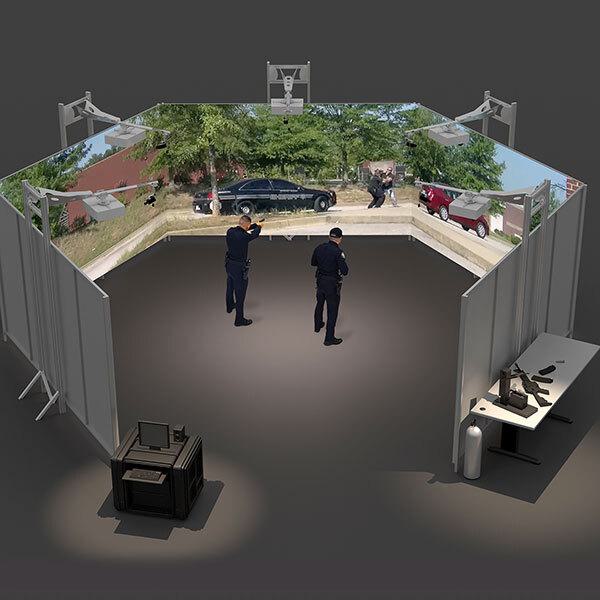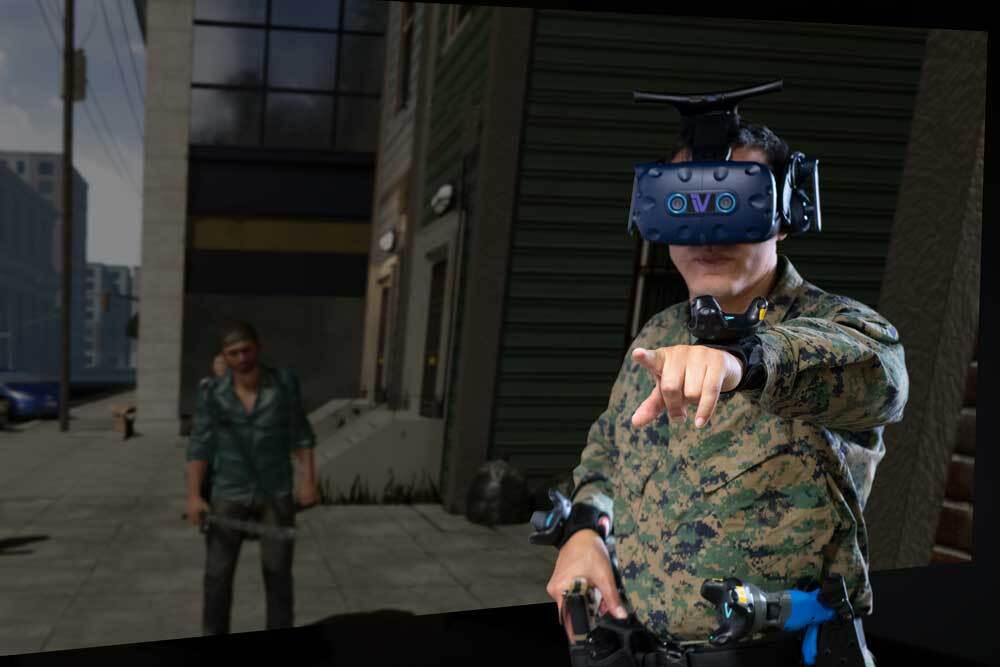 Today, it is clear that the future of military training is not dependent on the virtual simulations' use of large screens or heavy equipment. The future is VR.
Current advancements in VR have paved the way to optimize training for military application. Some of these unique features include:


360 Degree Immersion and Perspective Shift
VR systems allow users to feel more immersed, more quickly, in specific situations. With 360-degree movement and field of vision, in addition to multiple angles, depths, and perspectives--trainees can truly put themselves into any scenario.


Military virtual reality technology can be fully customizable not only to scenarios, but locations, characters, weather, and even light levels.


One-on-one conversation features
Leaders and trainees have the ability to interact with one another inside the same VR space. This allows for real-time communication during training which supports organizational tactics, techniques, and procedures (TTP's), and provides an opportunity for After Action Review (AAR).


Specified weapons used by military personnel can be customized and simulated within VR, depending on their role and primary weapon. This further and more realistically prepares trainees for the battlefield.
Applications of Virtual Reality in the Military
"It's not about shooting or not shooting; it's about understanding the situation that's going on and figuring out how to peacefully resolve it. De-escalation is huge."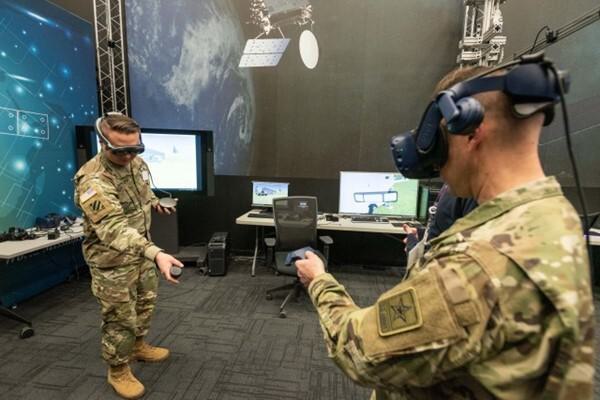 One way to fully prepare first responders and service personnel for potential conflict is to put them in the most immersive scenario possible within a controlled environment. VR training in the military allows for stress inoculation while assessing and reinforcing situational awareness that could be expected in combat or critical response situations--without the inherent risk.
This helps minimize safety related issues through repetition, and acts as a cost saving measure in relation to the utilization of multi-million dollar assets such as fixed wing aircrafts, rotary wing aircrafts, or military vehicles.
Companies such as InVeris Training Solutions and Infinadeck have developed virtual weapons training systems as well as VR solutions and integrated technology driven by a need to evolve training and reinforce safety. Their products support first responders, military personnel, and more.
Virtual Reality Training Solutions
InVeris


InVeris Training Solutions has been the global leader in simulations and live fire solutions for over 90 years and currently holds the Program of Record (POR) for Army Simulations with their EST II and the Marine Corp POR with the ISMT. Over 15,000 live-fire ranges, 5,100 virtual systems, and 40,000 laser-based tactical firearm simulators (including over 300 types of weapons) are fielded internationally in more than 130 countries, providing judgmental, collective, situational awareness and marksmanship training to the armed forces, law enforcement and security organizations. In addition, InVeris has over 80,000 live fire target systems installed on 122 military bases around the world. InVeris Training Solutions provides the design experience, state-of-the-art products and back-end support necessary in today's fast-paced training environments.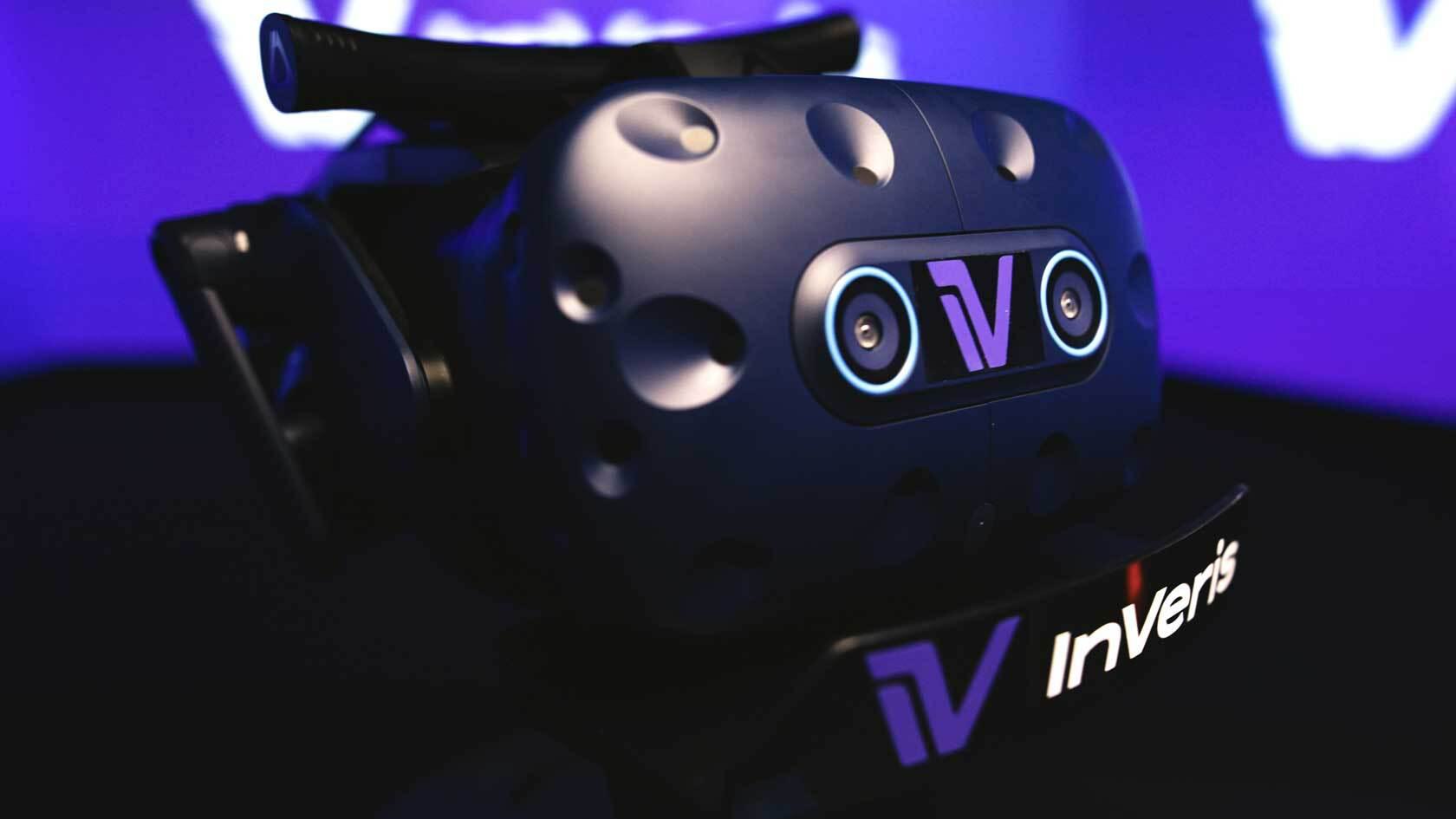 Infinadeck


Infinadeck was patented in 2015 by George Burger, Sr. Infinadeck and their Omni-directional treadmill is "unbounded natural motion in VR"--and works to immerse the user into varying simulated scenarios. In terms of military capability, the idea is to immerse warfighters into an exercise to train individual, team, and collective scenarios based on their specific organizations METL. Infinadeck's VR capabilities are integrated into the treadmill and networked to one another to allow for real-time shoot, move, and communication between an organic element. This makes for a fully coordinated and synchronized training environment.