FEATURED /// Apr 12, 2022
Defeat the Heat with DRIFIRE® FR Shirts and Pants

Defeat the Heat with DRIFIRE® FR Shirts and Pants
America's armed forces regularly face dangerous situations. On top of enemy combatants, high-risk missions, and other human factors out of their control, they must also protect themselves against the elements of nature – primarily fire.
To shield themselves from severe burns, military members should take advantage of flame-resistant (FR) clothing.
Read on to learn more about this type of protective garment, why it's essential, and which DRIFIRE® FR pieces can help you defeat the heat!
What Is FR Clothing?
Flame-resistant clothing, also called FR clothing, refers to any apparel designed to minimize the damage caused by thermal exposure. These garments aim to protect wearers from hazards like flash fires and electric arc flashes.
Generally speaking, FR protection works in two ways: first, by creating clothing made of fabric that resists flames better than everyday textiles; and second, by having said fabric self-extinguish if ignited.
There's a big difference between flame-resistant clothing and fireproof clothing. In extreme conditions, it's indeed possible for FR garments to catch fire. However, because there's no such thing as apparel that's 100% fireproof, clothes with flame resistance help a wearer escape situations before conditions meet those extreme levels.
Why Is FR Clothing Important?
Flame-resistant clothing helps prevent significant injury and saves lives.
According to occupational health and safety experts, the most severe burn injuries and fatalities are caused by non-FR clothing igniting and continuing to burn. When individuals opt to wear FR apparel, they provide themselves with a layer of safety against thermal harm.
Soldiers aren't the only ones who can benefit from FR clothing. Those who should wear FR clothing while on the job include:
Firefighters
Electricians
Miners
Lab researchers
Chemical plant workers
Oil and gas workers
Paper and pulp workers
FR Clothing from DRIFIRE®
DRIFIRE® is a leading manufacturer of high-performance FR clothing that was born on the battlefield.
Protect yourself from head to toe with their lineup of durable, moisture-wicking, and flame-resistant garments.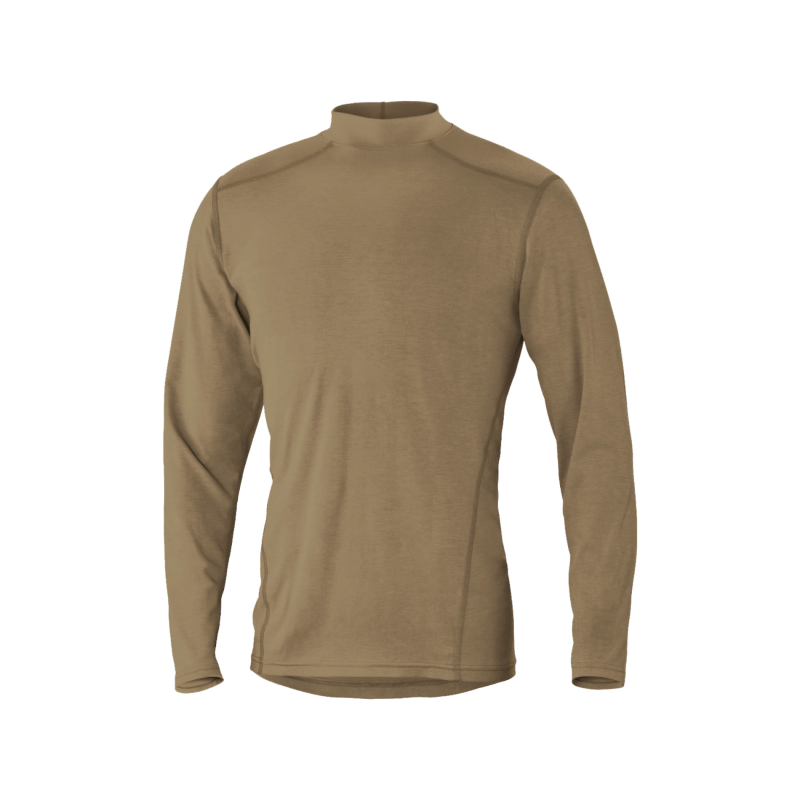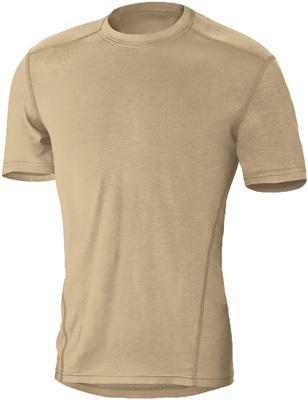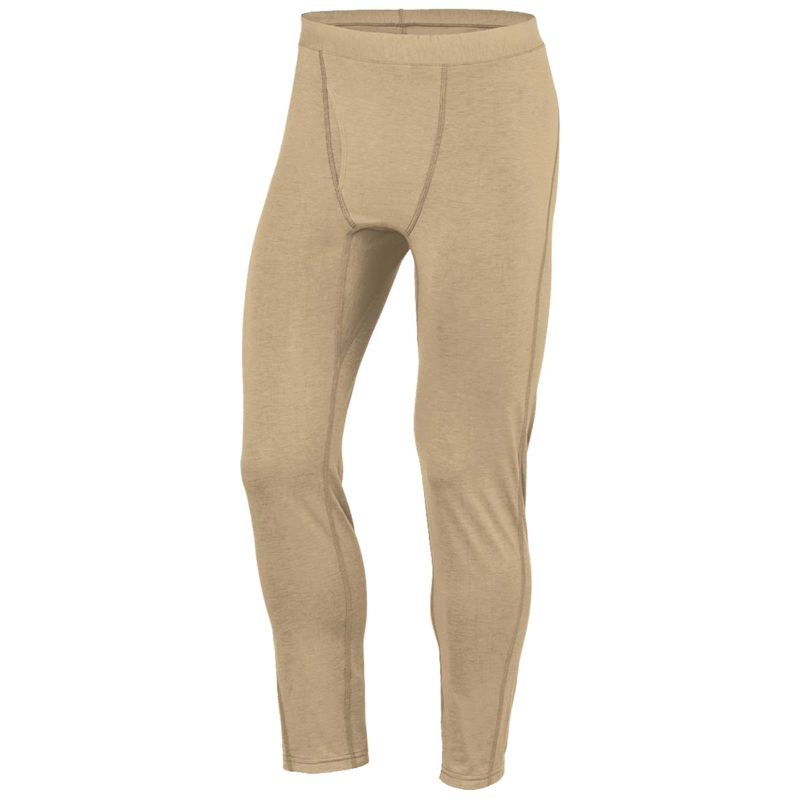 Made from 100% flame-resistant fabric, these base layers offer maximum mobility, durability, comfort and warmth.
And it doesn't stop there. Made from DRIFIRE® PRIME, a premium FR stretch fabric, the DRIFIRE® Sports Bra helps achieve the greatest range of motion without compromising support.
DRIFIRE® FR Shirts
DRIFIRE® prioritizes versatility. Their Long Sleeve Jersey brings a whole new level of comfort to FR clothing, while their Combat Fleece Hoodie maximizes utility and warmth.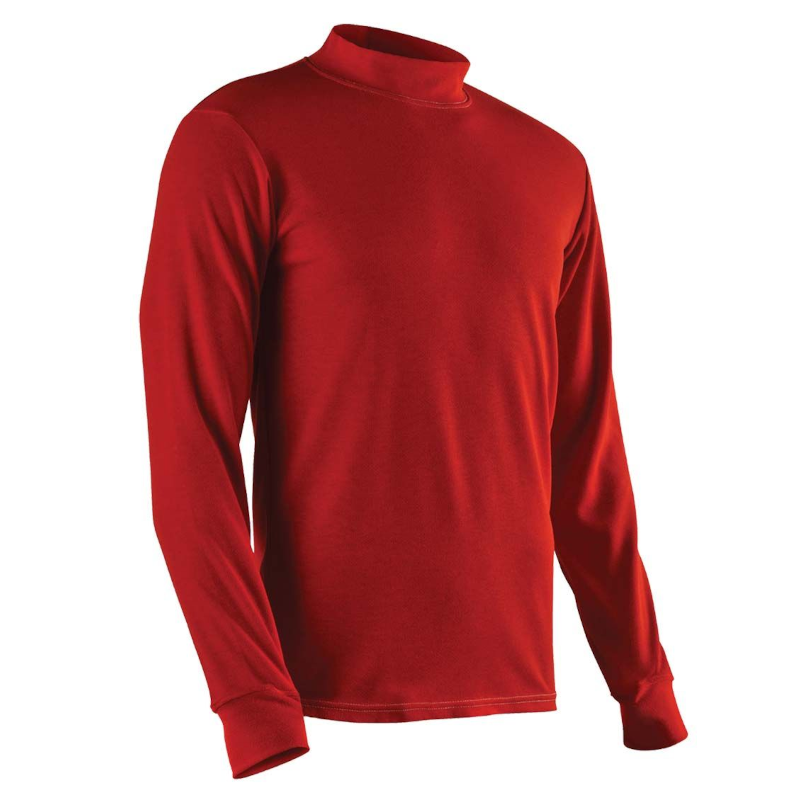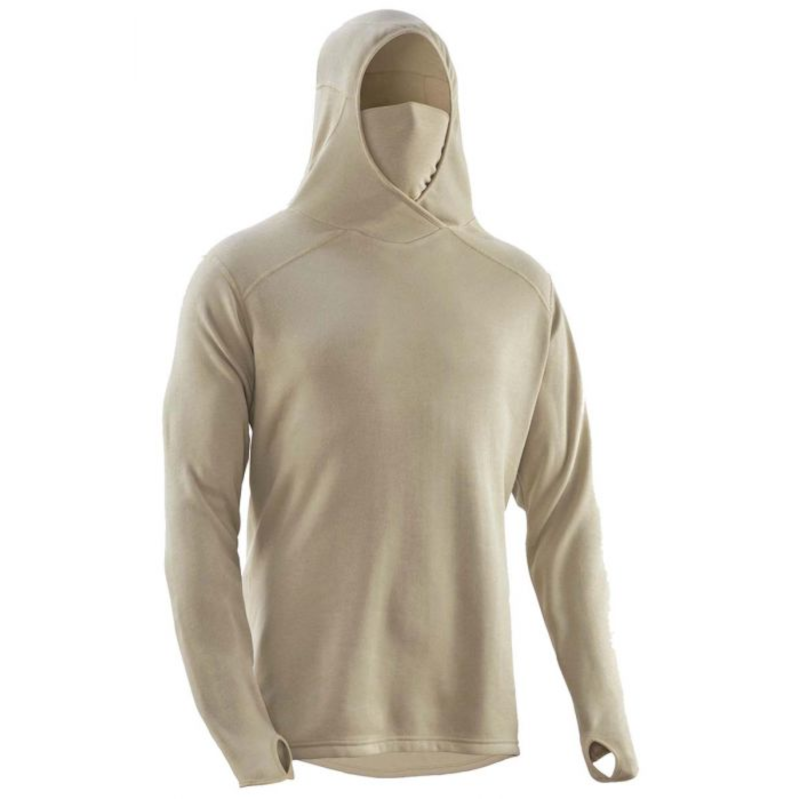 While the previous pieces work well in cooler climates, DRIFIRE®'s Fortrex Combat Shirt makes working in warmer temperatures a breeze with its superior wicking, fast-drying, and antimicrobial odor control properties.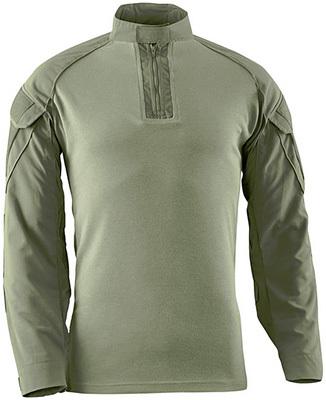 DRIFIRE® FR Pants
DRIFIRE®'s Comfort Fit Pants amplify traditional flight deck pant designs. With an elastic waistband, excellent tensile and tear strengths, and functional back and cargo pockets, this garment demonstrates how durable and performance-oriented FR clothing can be.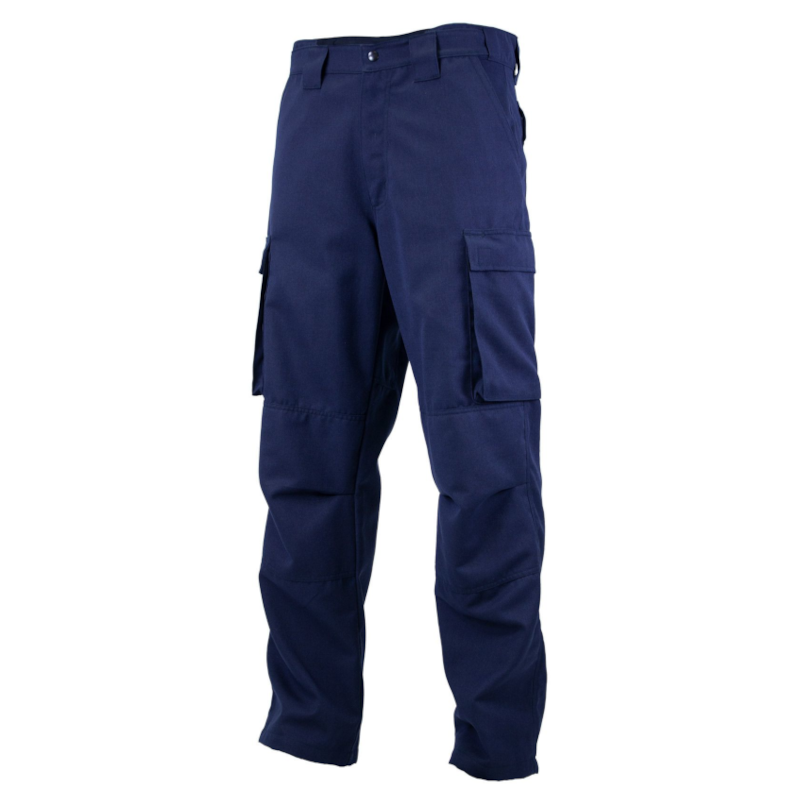 DRIFIRE® FR Headwear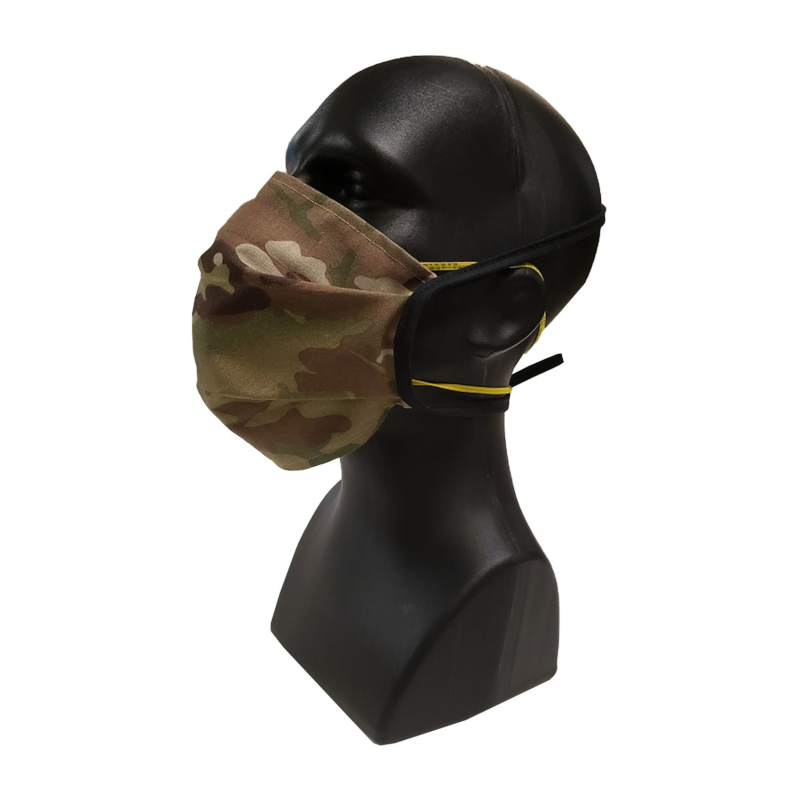 Cover your body completely with DRIFIRE®'s FR Balaclavas, Gaiters, and Face Masks. These single-layer pieces of fabric wick away moisture and dry fast while providing inherent FR protection to keep you safe during hot or cold weather conditions.
DRIFIRE® FR Shirt and Pant Combos
In addition to individual shirts and pants, DRIFIRE® makes FR shirt/pant sets. Paired for maximum durability, mobility, and flame-resistance, the following 2-piece suits will keep you covered through any and all conditions: