FEATURED /// Apr 20, 2021
COCOON CORROSION PREVENTION PROMOTES SUSTAINABILITY

COCOON CORROSION PREVENTION PROMOTES SUSTAINABILITY
How Cocoon Corrosion Prevention Promotes Sustainability in the Military
How can you best protect large-scale equipment and take steps to preserve the environment? Target the enemy: corrosion.
By using specialized technologies, the U.S. military has been able to protect assets from the elements, extend product lifespans, and drive sustainability efforts across the board.
Mitigating atmospheric corrosion is a catch-all solution. By protecting valuable gear from corrosion, you save time, money, and valuable non-renewable resources.
CORROSION: AN ENVIRONMENTAL AND ECONOMIC ISSUE
Atmospheric corrosion occurs when product materials react to environmental conditions such as precipitation, humidity, salt, blowing sand, and even pollution. While rusted metal is the most visible form of corrosion, it also affects less obvious and less visible components such as electronics.
Corrosion may seem like a small issue, but in reality, it's extremely damaging to the environment, personal health, and equipment performance.
According to The Electrochemical Society, "Corrosion is one of the most damaging and costly naturally occurring events seen today."
In fact, it's estimated that corrosion costs the Department of Defense over $20 billion a year1, which translates into $55 million per day, every day.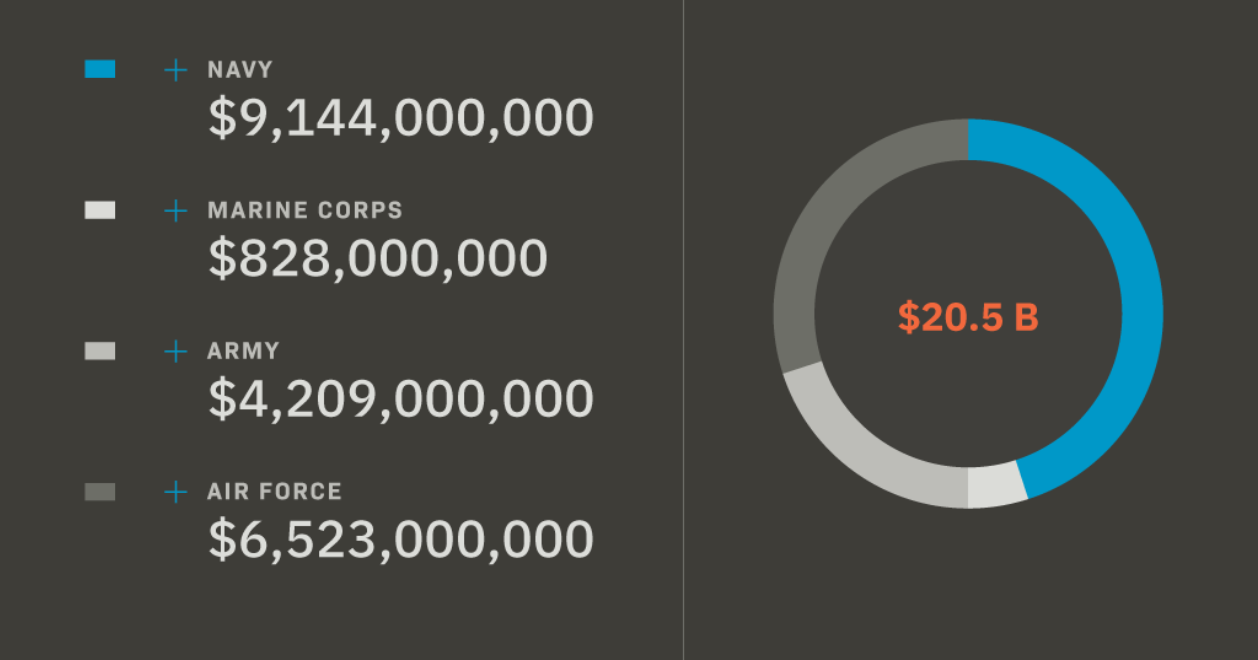 Along with the massive financial cost of corrosion, it's also poses a significant threat to our environment. This is mainly due to the negative environmental impacts of remediation, parts replacement, and premature disposal of valuable assets.
The longer an item stays in use--especially items that require massive amounts of energy and resources to create--the better it is for the environment. Extending lifespans delays the mining of new material and helps reduce greenhouse gases by diverting unnecessary waste from landfills.
By taking proactive steps to combat the natural process of corrosion, you can reduce carbon emissions and help the environment as a whole.
That's why corrosion mitigation is especially impactful in the military setting, where costly assets are particularly exposed to the elements. These items should be protected as effectively as possible, and preserved for as long as possible, which means corrosion prevention solutions should be utilized at every turn.
MILITARY CORROSION PREVENTION SOLUTIONS
While corrosion is a natural process, that doesn't mean it's unbeatable. Multiple reports have concluded that corrosion mitigation could save the DoD billions annually.
Companies like Cocoon are dedicated to developing innovative corrosion mitigation and protection solutions. Cocoon's products reduce corrosion, which reduces product turnover and unnecessary waste.
Cocoon's covers, blankets, and structures protect a variety of valuable military gear from the elements, from weapons to helicopters.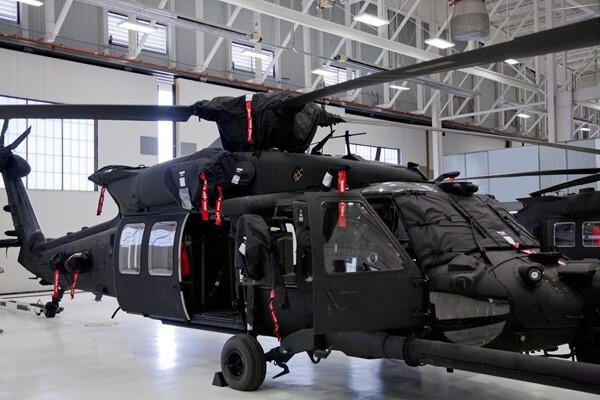 "Corrosion prevention isn't just budget-friendly, it's earth-friendly. Protection from the elements extends lifecycles which reduces waste for a wide range of assets including parts, weapons systems, helicopters, vehicles, and more. From protective covers to humidity-controlled warehouses, Cocoon can help you keep critical assets ready, and reduce loss."
With over 40 years of experience fighting corrosion, Cocoon offers products that promote sustainability and save valuable time and money for our servicemen and women. ADS, Inc. is proud to offer a range of Cocoon products to all branches of the military. View available Cocoon products here, or request a quote below.
1LMI: Estimated Impact of Corrosion on Cost and Availability of DoD Weapons Systems; FY18 Update)