FEATURED /// Aug 29, 2017
ALL-DOMAIN ROBOTICS: UNMANNED SYSTEMS

ALL-DOMAIN ROBOTICS: UNMANNED SYSTEMS
TODAY'S UNMANNED VEHICLE ENVIRONMENT
Unmanned aerial, underwater, and ground vehicles have become ubiquitous in a multitude of roles, and many of those roles are not in our interest.
The civilian sector develops new uses for drones (unmanned aerial vehicles or UAVs) daily—ranging from sports photography to real-estate applications. First responders are using them for situational awareness to surveillance. But most critical and well-known are military applications of these vehicles.
Unmanned vehicle availability, affordability, and technology has surged. Unfriendly individuals, groups, and countries are using UAVs in a wide variety of roles. Accompanying that growth is the need to develop countermeasures.
The battlefield is where most would expect drones and other unmanned vehicles to be weaponized, used to gather data, or solutions developed to keep the enemy from doing the same. State and local law enforcement, federal government agencies, and even commercial venues, such as sports stadiums and airports, are also looking at methods of combating obtrusive UAVs. Our critical infrastructure—including nuclear plants—may be a target.
UNMANNED VEHICLES: UUV, UGV, UAS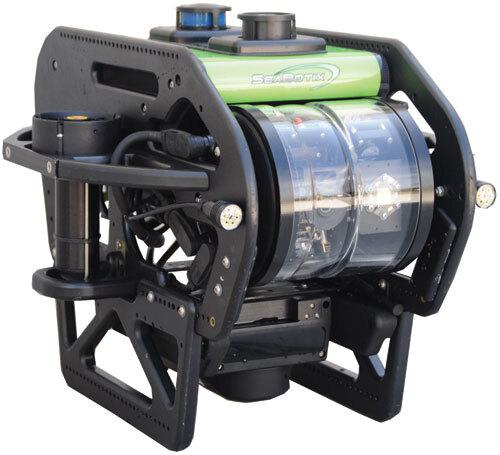 Maritime & Diving, EOD & Countermine, Search & Rescue, Maritime ISR & Security, Ship Husbandry & MRO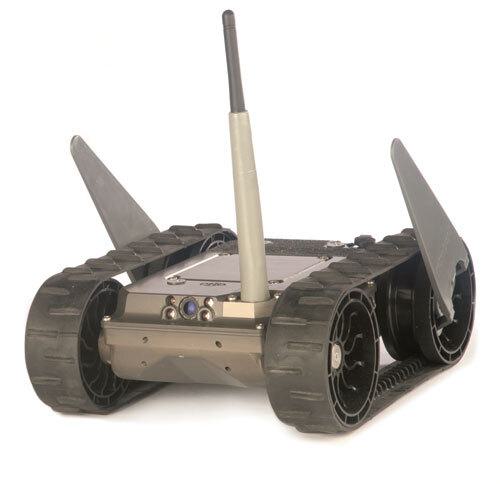 CWMD & EOD, HAZMAT & Fire-Fighting, Tactical Operations, Security, Reconnaissance, Vehicle Inspection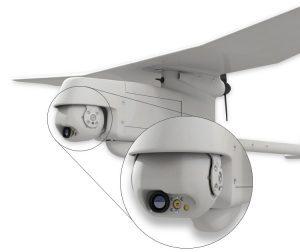 Surveillance, Reconnaissance, Tactical Operations, Small Unit Patrol, Electronic & Kinetic Attack, Search & Rescue
ADS helps end users adapt to unmanned systems on land, in the air, and underwater. All of those unmanned systems also haver counterdrone solutions.
Combat operations have demonstrated the value of unmanned systems on today's battlefields. As warfighters increase their number of unmanned missions, developers must improve:
Effectiveness
Efficiency
Affordability
Integration
Future Requirements
DRONE COUNTERMEASURES FOR THE UNMANNED AND UNIDENTIFIED
The proliferation of unmanned vehicles, especially drones, in the hands of private operators, organizations, and unfriendly nations raises the need to develop useful countermeasure systems that are versatile, scalable, and available today. Technology isn't standing still.
The Defense Advanced Research Projects Agency (DARPA) introduced SideArm, a portable drone-grabbing system that snatches drones out of the air. Airbus introduced a system that electronically attacks drones to make them fall out of the sky. Other counter-drone methods trap them inside invisible fences or inside anti-drone nets. Contact ADS to discuss drone and counter-drone solutions.
ADS supply partners—Battelle, MyDefense, Physical Sciences Inc (PSI), Proxdynamics, and Ziska—offer purpose-built systems used by military, law enforcement, prison, and physical security personnel to protect military installations, control posts, critical infrastructure, prison facilities, and public gathering venues.