FEATURED /// May 05, 2021
3 Essential Military Tactical Communications Gear

3 Essential Military Tactical Communications Gear
Military Tactical Communications Solutions
In early wartime, tactical communications in the military were driven by direct human-to-human communication. Commanding officers would make announcements, designated runners would deliver orders, or visual cues like flags and smoke were used to signal messages to units.
Today, technological advancements have shifted military tactical communications completely digital. Various electronics are used to deliver information quickly, clearly, and directly between commanders and military personnel.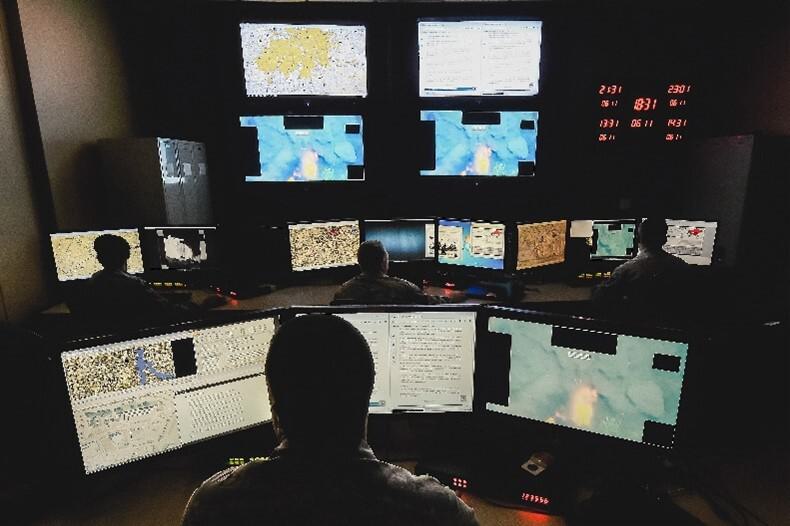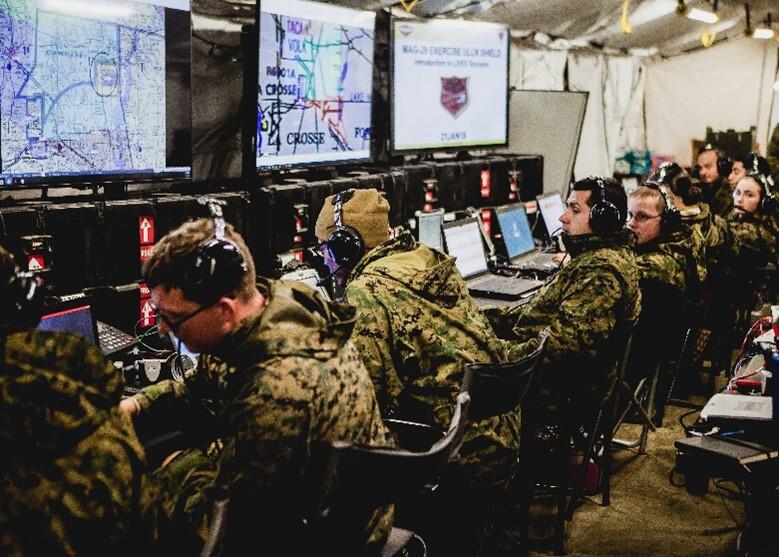 Tactical radio communication devices are a core component of military equipment. Today, there are a variety of products on the market built to integrate into existing equipment and communication processes.
3 Essential Military Tactical Communications Gear for the Modern Warfighter
Tactical communications equipment in the military will vary depending on the mission or need at hand.
Quality tactical communication gear is essential for clearly and securely conveying information from command centers to boots-on-the-ground soldiers--either in preparation for or during battle.
Here are 3 advanced, essential, military tactical communications gear options fit for the modern warfighter.
1. Nomad GCS – Tactical Communications Trailer (TCT)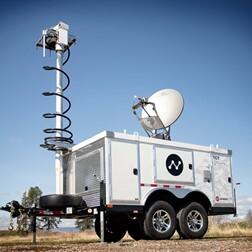 The Tactical Communications Trailer (TCT) by Nomad GCS is a modular platform built to deploy quickly and build robust networks where they're needed. The trailer is a cost-effective and flexible alternative solution to permanent construction, especially during deployment.
This tactical communication trailer can be deployed for 10+ days without on-site user intervention. It's a jack-of-all-trades, multi-service solution for even the most challenging missions.
FEATURES:

Deploys in under seven minutes.
Towable by nearly any organizational resource, this proven platform easily gets into challenging locations.
Increased cargo capacity.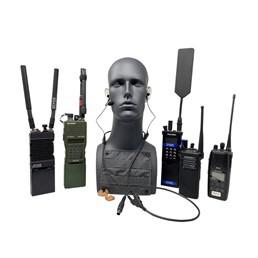 2. Atlantic Signal – SHIELD In-the-Ear Communications System
The SHIELD In-the-Ear Communications System was originally developed for the Federal Bureau of Investigation's Hostage Rescue Team (HRT). The SHIELD was designed as an alternative to current and past 'In-the-Ear' tactical communication offerings.
Working alongside PHONAK, Atlantic Signal modified one of their most successful products to meet tactical use standards. Operators no longer have to worry about the expense or aggravation of replacing 3-6 different sizes of replaceable silicone or foam ear buds. These snap on and off custom earmolds are designed specifically to fit your ears and your ears only!
3. Atlantic Signal – Below H2O Communications Headset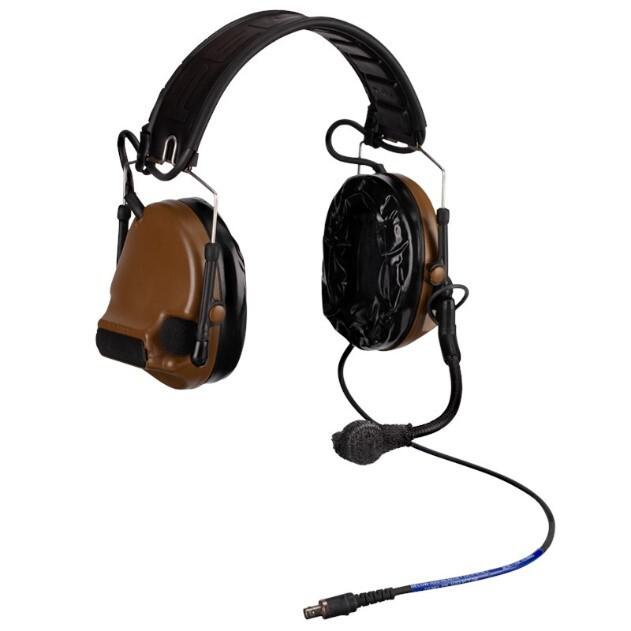 The Atlantic Signal Below H2O Maritime Communications Headset is designed to withstand submersion of 10 meters for 10 hours. By integrating hearing protection and comms, all while meeting maritime requirements, this headset is the complete system.
The Atlantic Signal Below H2O Maritime Communications Headset is outfitted with a maritime boom mic, submersible silicon inserts, and a hi-noise mic.
FEATURES:
Dual Net Radios
Nonlinear hearing protection
Advanced environmental listening
Lasts up to 350 hours with 2 AAA batteries
Eliminates cross talk and bleed over
ADS, Inc. is a proud member of the TacCom II contract, designed to provide agencies with the latest Tactical Communications Equipment—from radios to satellite solutions. Learn more here.