FEATURED /// Jun 22, 2021
Veteran, Graduate, Hero: Quawnishia Morgan

Veteran, Graduate, Hero: Quawnishia Morgan
ADS employee receives prestigious award
Not all heroes wear capes--just ask Quawnishia Morgan. Today this distinguished veteran is a college graduate, mother, wife, and rockstar Director of Logistics for Atlantic Diving Supply, Inc.
She has been awarded the 2020 Dorothy Flatley Award for Commander, Naval Air Force Atlantic, by the Association of Naval Aviation. Most recently she was featured in Supply Chain Brain, a popular supply chain and logistics publication discussing the industry's latest news, emerging trends, and technologies.
The path to her current success was long and winding, paved with hard work and determination.
After enlisting in the military at age 17, Quawnishia found her passion as an Aviation Shopkeeper procuring, managing, and issuing squadron supplies and budgets. Six years later, she met and married her active-duty husband. The happy couple started a family of their own as she transitioned from military to civilian life.
Although she had decided to end her enlistment, Quawnishia had no intention of ending her career in logistics.The decision to join ADS was an easy one, as it allowed her to continue working with the military and supplying the personnel with whom she used to stand side by side.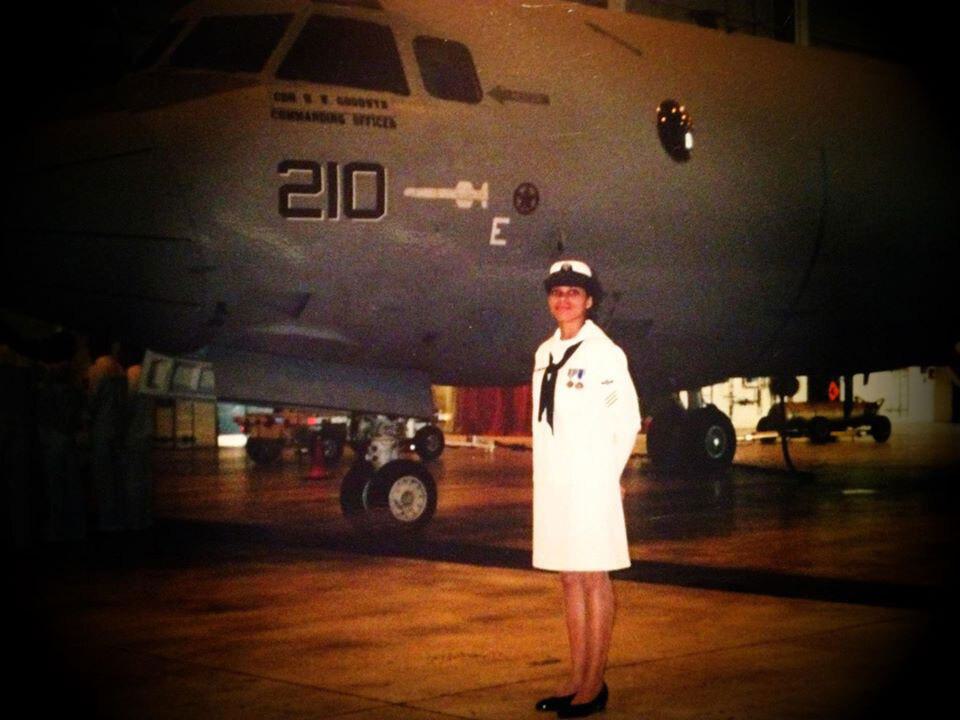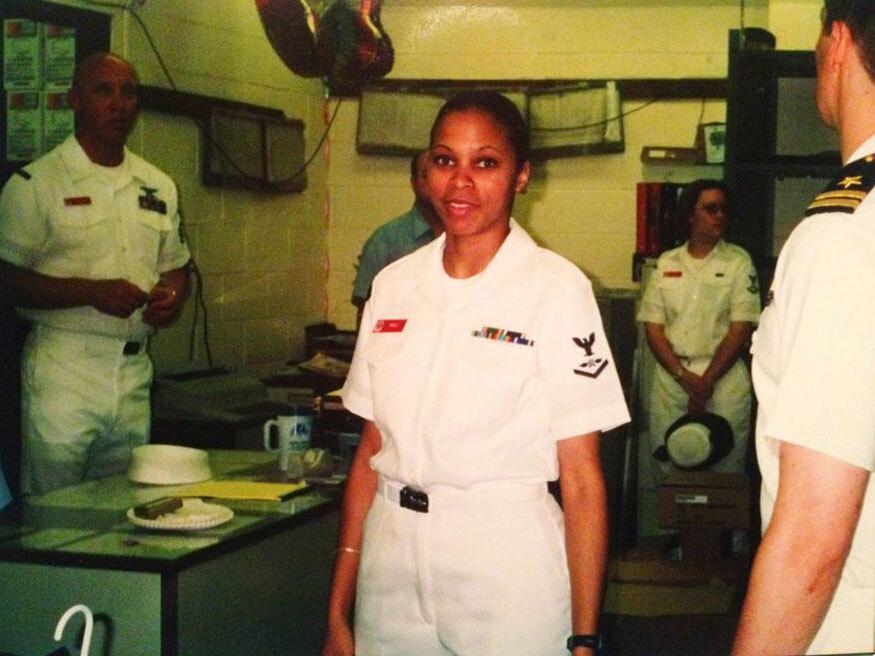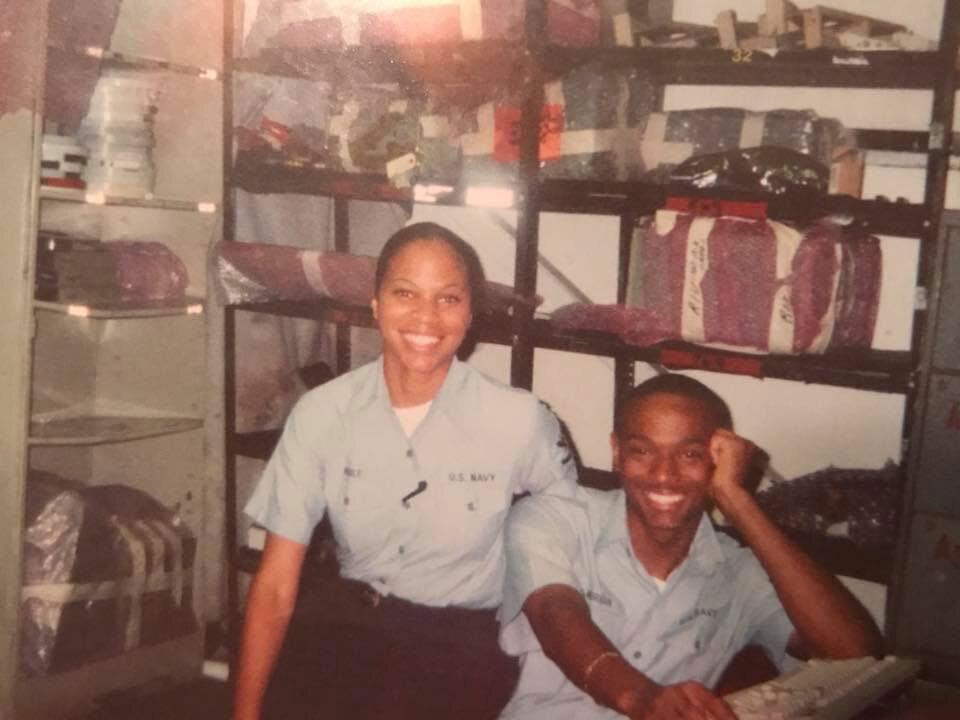 Quawnishia's time in the U.S. Navy provided a solid logistics and supply chain foundation upon which to build. In both roles her priority has always been to procure quality gear promptly, and with excellent customer service. At ADS she has found the same opportunity to serve her country, by serving those still enlisted.
"Without my military career as an Aviation Storekeeper, I would not have the foundation of logistics in the military sector," said Quawnishia. "My current position as a Warehouse Manager at ADS goes hand in hand with my previous role in the military. This background has ultimately provided a platform for me to advance my skills in relation to the defense supply system through some of the government contracts ADS has been awarded."
Congratulations on all your success Quawnishia, and thank you for your service. We are all lucky to have heroes like you serving our country every day.
Our site uses various cookies to improve your experience. Cookies may collect your personal information, such as IP address or device identifier, which we may share with our analytics and advertising partners. You may opt out of certain cookies if you wish, and doing so may limit some features of the site.
Strictly necessary cookies are required to enable the basic features of this site, such as providing secure log-in or adjusting your consent preferences.
Functional cookies help perform certain functionalities like remembering your preferences and settings.
Performance cookies are used to understand and analyze the key performance indexes of the website, which helps in delivering a better user experience for the visitors.
Analytical cookies are used to understand how visitors interact with the website. These cookies help provide information on metrics such as the number of visitors, bounce rate, traffic source, etc. Personal information obtained from these cookies may be shared with third party analytics partners.
Advertisement and Targeting cookies are used to provide visitors with customized advertisements based on the pages you visited previously and to analyze the effectiveness of the ad campaigns. Personal information obtained from these cookies may be shared with third party advertising partners.