FEATURED /// Aug 16, 2021
LOCAL WARRIORS: PART TWO

Meet more of the innovative Hampton Roads suppliers who shined bright at this year's Warrior Expo EAST.
Each year, Atlantic Diving Supply, Inc. hosts the premier industry event Warrior Expo EAST, bringing together those looking to learn or test products & resources in the defense industry.
Our one-of-a-kind defense industry showcase brings together suppliers and end users under one roof, leading to new ideas, new partnerships, and new collaborations. This year's event was distinctive for a large number of local defense suppliers from right here in Hampton Roads.
After a year off following the cancellation of 2020's Warrior event, everyone at ADS was thrilled to be able to host our annual event once again, where we are fortunate enough to rub elbows with the passionate and experienced suppliers based right here in Hampton Roads, VA. Get to know two more of our superstar local vendors, Matbock and ZF Technical.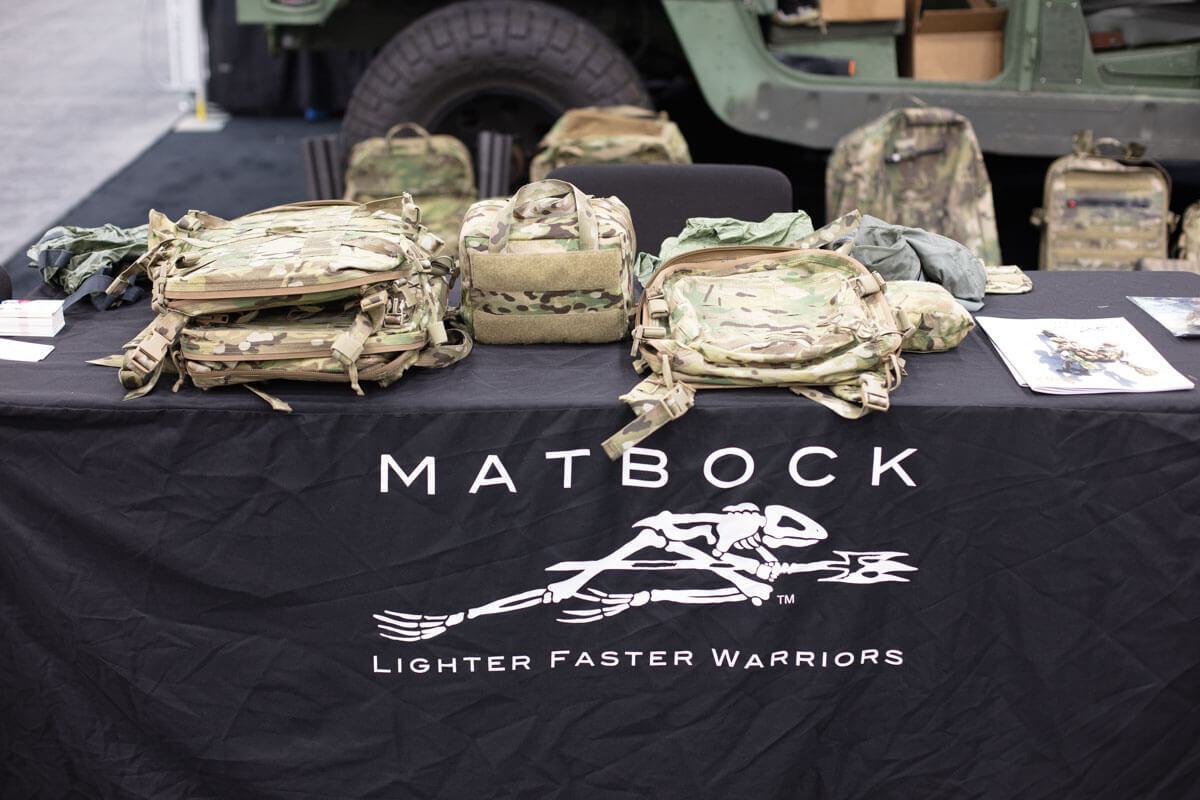 Meet: Matbock
Virginia Beach-based Matbock sees a future of "Lighter Faster Warriors" equipped with lighter, more effective equipment for every environment. They are a self-described "team of warriors dedicated to helping fellow warriors." Matbock's mission is to provide practical equipment which is durable and reliable in all circumstances—whether used in combat or for recreational hunting.
"When we sit down to design gear, it is a team effort and we collaborate with elite warriors and those on the front lines to ensure the end product delivers for them," says company CEO, Sean Matson. "I can't think of any other companies that pour time and cost into testing, designing, and innovation like our team does."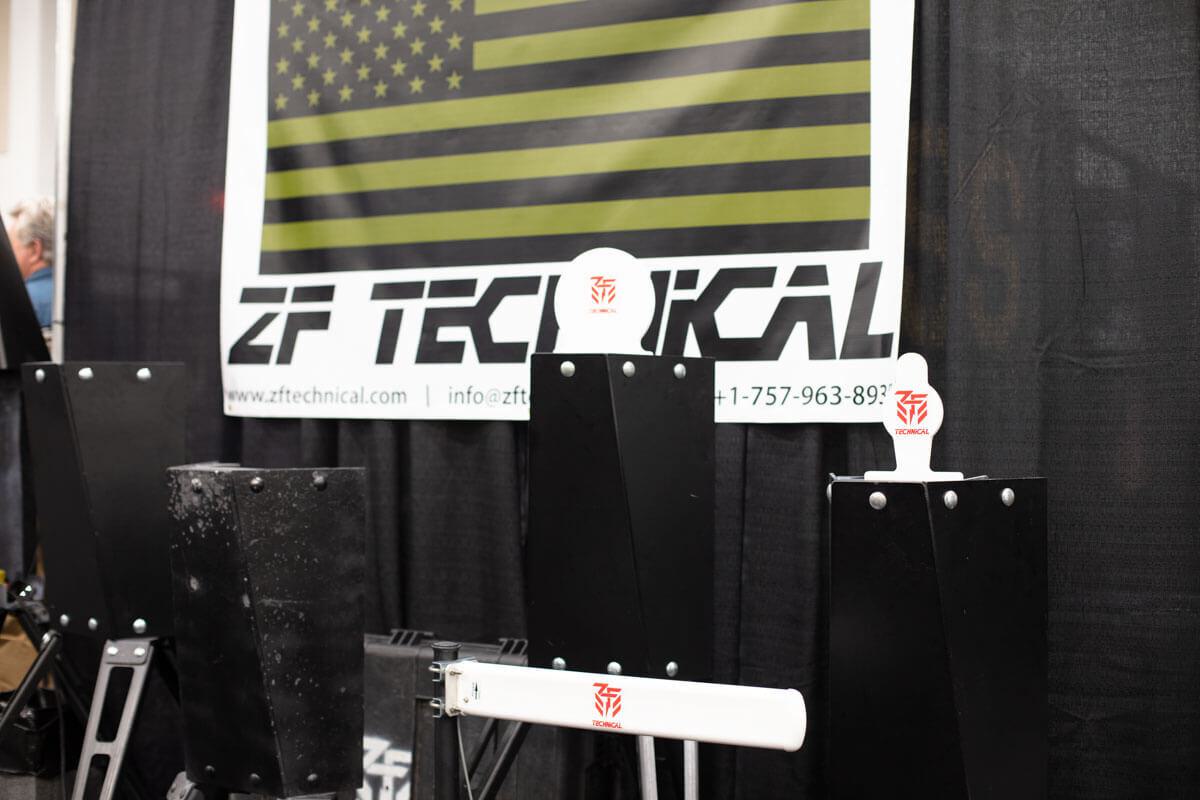 Meet: ZF Technical
ZF Technical is a veteran-operated company based in Virginia Beach. ZFT specializes in next-generation target design, custom range builds, consulting services and training, giving our military and law enforcement professionals the critical training and tools they need to reach maximum effectiveness.
The company's Mobile Interactive Target System (MITS) offers a smartphone application designed for mobile training and dynamic live-fire shooting, which is controlled by the company's Rangemaster app. Designed as the training platform for MITS, this mobile application runs drills and tests combat marksmanship, logging data to suggest ways to improve performance.
See you next year!
ADS would like to thank all of our innovative local exhibitors for helping make Warrior Expo a one-of-a-kind experience and the Defense Industry's top destination year after year.
Our site uses various cookies to improve your experience. Cookies may collect your personal information, such as IP address or device identifier, which we may share with our analytics and advertising partners. You may opt out of certain cookies if you wish, and doing so may limit some features of the site.
Strictly necessary cookies are required to enable the basic features of this site, such as providing secure log-in or adjusting your consent preferences.
Functional cookies help perform certain functionalities like remembering your preferences and settings.
Performance cookies are used to understand and analyze the key performance indexes of the website, which helps in delivering a better user experience for the visitors.
Analytical cookies are used to understand how visitors interact with the website. These cookies help provide information on metrics such as the number of visitors, bounce rate, traffic source, etc. Personal information obtained from these cookies may be shared with third party analytics partners.
Advertisement and Targeting cookies are used to provide visitors with customized advertisements based on the pages you visited previously and to analyze the effectiveness of the ad campaigns. Personal information obtained from these cookies may be shared with third party advertising partners.